Landscape Design
Who would take a vacation without first making a plan? Nobody right? So, why should a landscape project be any different? Well, it shouldn't. The landscape design is by far the most important first step in your landscape construction process. The landscape plan helps everybody to operate smoothly together and to ensure you are getting exactly what you want.

Pitkin Landscape & Design understands this and has been offering professional landscape design services for many years. Brad Gore will personally meet with you to assess your gardening needs and create a custom set of working landscape plans tailored for you unique needs and budget. Brad's caring and knowledge experience will help clarify the landscaping goals to ensure your project runs smoothly.

The details, time and professional attention put in to creating your custom landscape design will ensure your unique project will be cherished for years to come. Important design factors like balance, function, style and contrast are exemplified on paper first so they will have the most impact once implemented in your property. Other important criteria to consider while planning your garden design are:
Styles and themes
Levels of maintenance
Plant water requirements
Sustainable landscaping
Edible gardens
Color year-round
Play fields
Pet zones
Landscape lighting
Water harvesting
Smart irrigation practices
Fire elements
Water elements
Cooking and outdoor entertaining areas
Electronic components
Wildlife habitat zones
Screening for wind/visibility
Planned phase construction
Furnishings
Decorative pottery
Garden art
Outdoor flooring
Whether your project is simple or complex, having a detailed landscape plan to follow is always the best way to start. At Pitkin Landscape & Design we are here to help!
Click on the images below to view our Design Plans (pdf documents).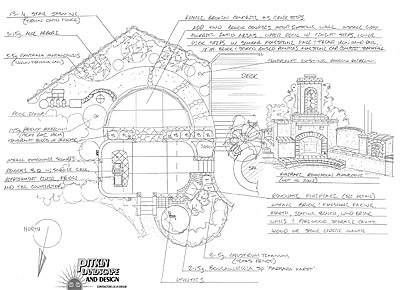 Design Plan 1 »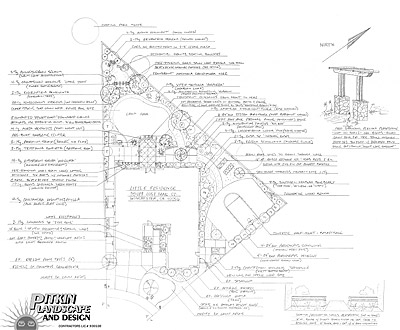 Design Plan 2 »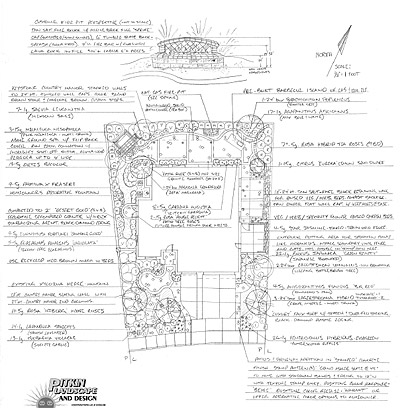 Design Plan 3 »